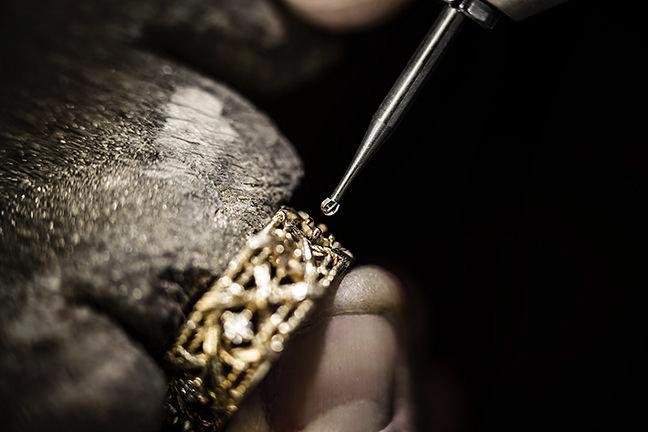 Back in 1995 with little bookish knowledge, we began our journey in the field of Gold Jewellery. After a long period of around 20 years, we at AlAnwar Jewels got expertise in the field of Gold and Diamond Jewellery Manufacturing.
We also do expertise in wholesale large scale production, Gemstone diamond studded jewellery and 21 Kat Matte finish Stone crafted jewellery. Today in the field of CAD jewellery manufacturing, we make fusion of CAD with Handmade pieces so that it gives jewellery required weight and the beauty of handcrafted jewellery too.
These 20 years taught us handy practical experience in our field which degrees from University may not provide. Taking this vast experience in the field of jewellery manufacturing ahead, we at at AlAnwar Jewels just not create a jewellery piece but rather an Art piece. We love to create Ever Stylish Jewellery, something you'd cherish every time you put it on, such that the jewellery piece becomes a souvenir for your generations to preserve.
Creating a jewellery piece at Al-Anwar Jewels takes a long journey, beginning from a creative thinking, collecting proper gemstones & diamonds and most importantly designing. We take into consideration very minute detail to make sure that when our jewellery comes to your hand, it has a WOW factor! As we are confident enough for jewellery manufacturing that's why all Al-Anwar Jewellery pieces comes with complementary lifetime repairing guarantee. Do surf the collection to know more about our creations. Step into the world of Al Anwar Jewels where creativity meet craftsmanship.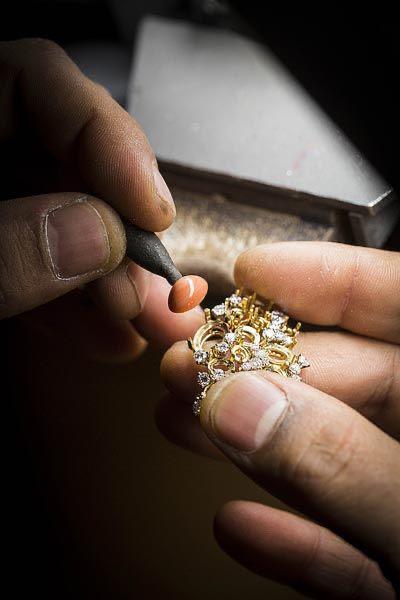 "Quality Never Goes Out of Style"